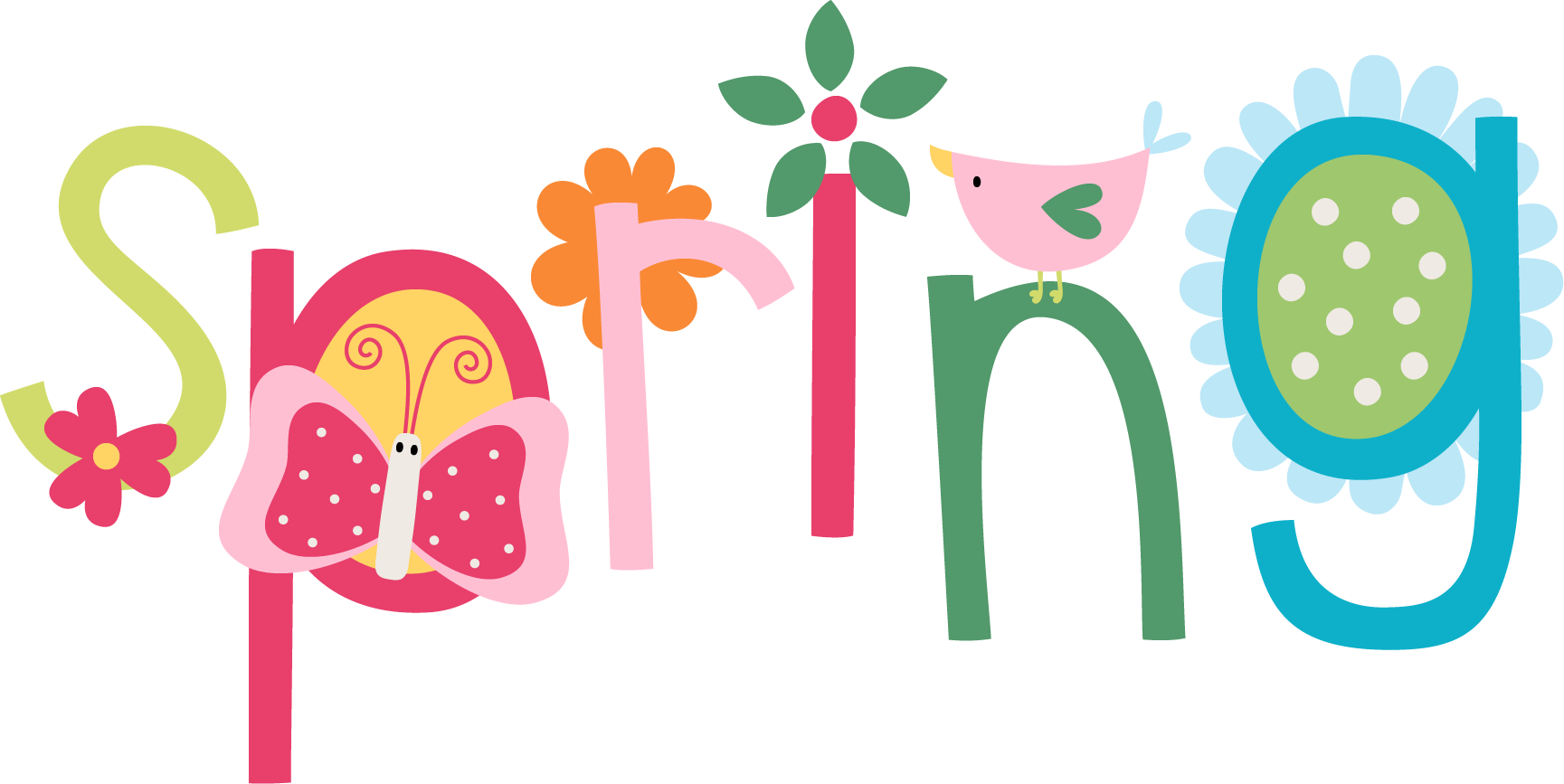 Hi Frens!
I know you're all busy with those spring home projects and getting outside to get the stink blown off of ya, but I HOPE you'll paws and read the great tips that I put together for ya.
It's my favorite time of year to remind you to be careful out there with the increased pedestrians and increased work zones on the roads. Chomp on these tips to help prevent accidents –
Be alert and keep an eye in all directions always. Situational awareness is a very helpful practice for everyone. It means to be aware of all of your surroundings at all times.
Avoiding distractions while driving and walking is smart, like me. Hehe!
Stay off your phone if you're walking or driving. It's a distraction and can be dangerous to you and others.
Do not wear headphones or earbuds while driving. You need to hear emergency sirens or car horns in the event of an emergency. Headphones and earbuds can block out surrounding sounds.
Wearing headphones or earbuds isn't bad while walking or running, but keep the volume lower so you can hear what's going on around you.
Move over and slow down for emergency vehicles. It's best to move over for any car stopped on the side of the road just like I move over for the geese that come in my yard. Oof!
Slow down for all crosswalks and always look both ways before proceeding. Pedestrians may not see you so it's your job to see them.
Work zones sometimes have lower speed limits – make sure you slow down as you approach them and while driving through them even if there's no sign posting a lower speed.
If you're walking or running, make sure you cross a street at a crosswalk and never cross in between two cars. That's not cool. Be like me and stay on the curb and wait until it's safe to cross. Boops!
Don't forget to wear bright colors when you're a pedestrian. I love bright colors 'specially if they're shiny too.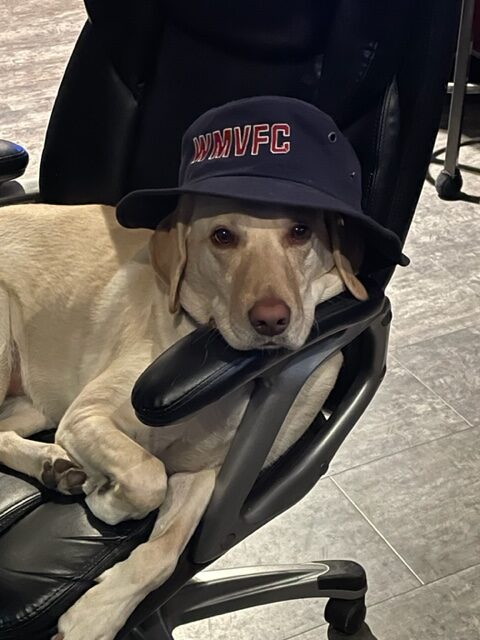 Speaking of being cool – I HOPE you get to enjoy going to playgrounds or parks and taking walks while it isn't too hot yet. Jump into these cool ideas before you go –
Make sure your kids are dressed properly – closed-toed shoes are the bestest for running and climbing. Clothing with hoods and strings can be dangerous too cuz they can get caught on equipment.
Always check for hazards before letting your kids run around a playground. Rocks, tree branches are some things that your child may not see and could trip over.
Check playground equipment for broken parts or sharp edges.
Bring plenty of water for kids and doggos so everyone stays hydrated. Boops!
If you're going near water, make sure you educate your kids about water safety so they stay away from the water or wear a life jacket.
Check the weather before you go on an outdoor adventure. If thunderstorms are possible, it's best to choose something indoors instead.
Avoid playground equipment that is wet. It can be slippery.
Remember to follow WMVFC on social media and to sign up for my emails.
We have lots of fun stuff planned for this year! Save the dates – you won't want to miss them ( or me!)
Vendor Event: Sat., April 29th 10am – 3pm – We have lots of vendors lined up so be prepared to shop, shop, shop! Yay!
Food Truck Tuesdays: Our kick-off night is on May 2nd (so close! Yay!)
Fields of Fire Concert: September 9th (I practice singing all the time, hehe!) You can sign up for our special emails about the concert by going to events at the top of the page.
Stay safe out there frens and I hope to see you soon!
– Hope –
Stay Up to Date with WMVFC
Newsletter
Sign up for our newsletter to receive information about upcoming events at the White Marsh Volunteer Fire Company, messages from our station dog, Hope, and helpful fire safety tips.