Happy Spring frens,
We only have four weeks to go until our kickoff Food Truck Tuesday night! I'm so excited that I get to see everyone again. I've missed my frens!
With the nice weather and especially with kids back in school, there's lots more cars on the road, school buses stopping to pick up and drop off kids, and even lots more pedestrians crossing streets, especially in neighborhoods. Beep beep!
April also brings National Public Health Week, so be a good neighbor and read on for some safety tips and other smart ideas for all of us to be safe always.
My frens at the National Safety Council keep track of injuries and deaths and they told me that over 39,000 people died in car accidents and over 6,500 pedestrians died in the U.S. in 2019. Sad statistics frens! Very sad! And, what's really scary? Most of the pedestrians were trying to be safe by obeying the traffic laws! The number one reason for this… distracted drivers! Yikes!
If you're a pedestrian:
Wear bright clothes, so drivers can see you
Look both ways more than once before you cross the street
If you're in a group, don't just follow each other; still look both ways yourself
Stay off your phone while walking so you can pay lots of attention
Don't play music or turn it down so you can hear your bestest
Head on a swivel to know your surroundings; constantly look around for dangers
Always use crosswalks
Don't cross halfway and stand in the middle of the road
Never cross between parked cars
If a car stops to let you cross, watch for other cars both ways first
Remember all of these and read them again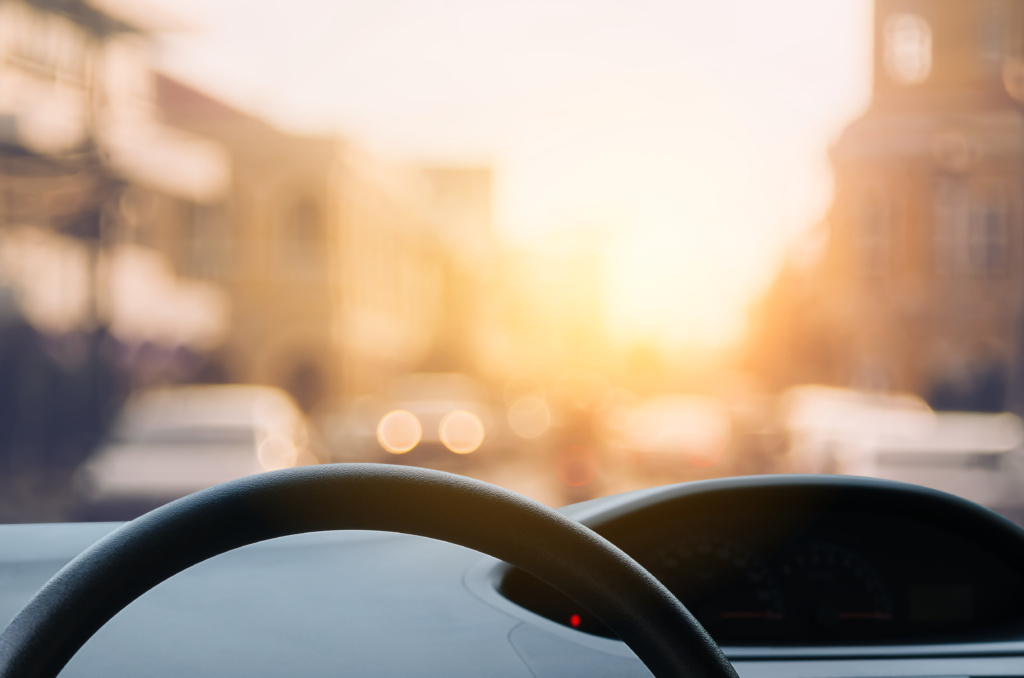 Drivers:
Keep your head on a swivel to know your surroundings
Headlights on all the time, so other drivers and pedestrians can see you better
If your headlights are on auto, your tail lights may not be
Check your car
Slow down, especially in neighborhoods and near schools
Slow down for all crosswalks
Watch for buses and stop for them; never pass a stopped school bus
Watch for pedestrians
Lower your speed during bad weather, even if you have a car with all-wheel drive
Obey all traffic signs and don't run red lights
Look both ways when your light turns green before you go
Pay attention and stay off your phone
I also want to share a few tips for you at home.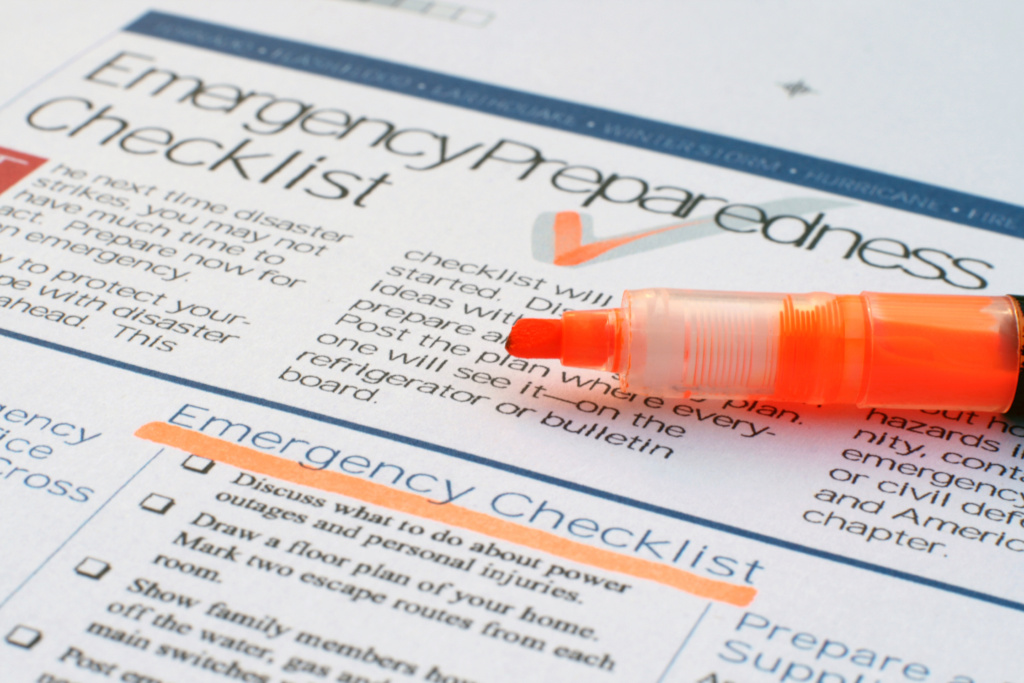 Are you prepared for a medical emergency at home?
Here's some ideas for you that will help my fire department frens and you if you have to call 911:
Learn CPR. Just knowing how to perform hands-only CPR could save a life. That's because the chest compressions help keep our oxygenated blood circulating. My fire department frens can teach you hands-only CPR-contact and ask us how.
Put the following on your fridge or near your front door:
Medication list including any allergies
List of your medical conditions
Emergency contact name and phone number
DNR or MOLST forms
Power of attorney paperwork in case you can't make decisions
Click the below form to download it.
Read my previous posts for other important information cuz I love sharing (except treats – they're mine hehe).
Our annual report is now on our website too.
Remember to follow WMVFC on social media and to sign up for my emails.
We have lots of fun stuff planned for this year! Save the dates – you won't want to miss them ( or me!)
Food Truck Tuesdays: Our kick-off night is on May 4th (so close! Yay!)
Fields of Fire Concert: September 18th (I practice singing all the time)
Stay safe out there frens and I hope to see you soon!
– Hope –